Fabulous Fenwick Lions Santa Clause Parade
---
---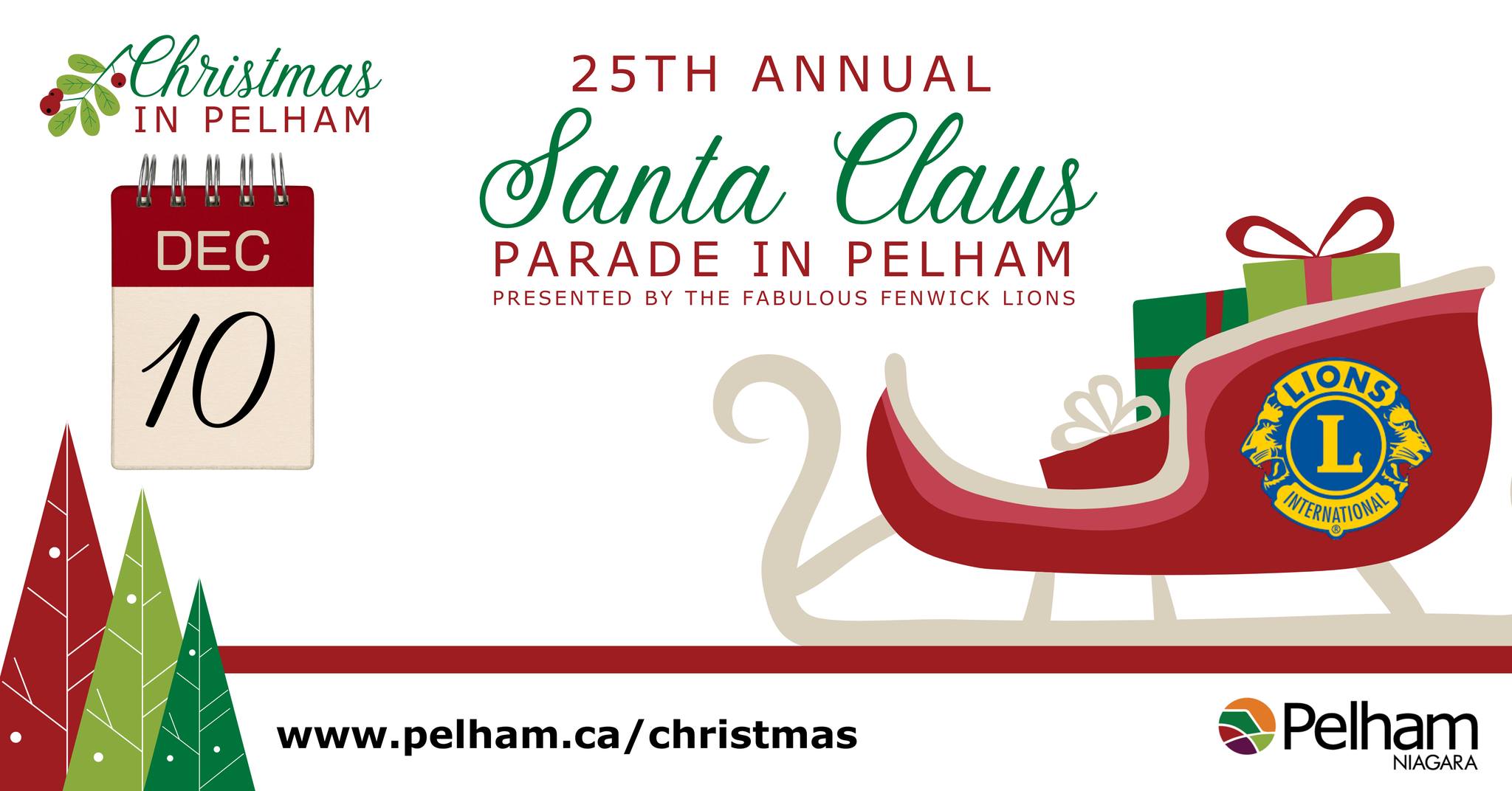 ---
Please join the PMBA at the Annual Santa Claus Parade in Downtown Fenwick!!
Hosted each year by the Fabulous Fenwick Lions Club
Saturday, Dec. 10th at 1 pm
Notes for those wishing to march\ride in the Pelham Santa Claus parade tomorrow with the PMBA float;
- Please arrive at Bethany church on Balfour no later than 12:30 pm
- Best to drive to the church from Foss Rd. (Canboro likely to be closed at that point)
- There is a record number of floats this year, so parking at the church may not work. Please drop-off at the road in front of the church.
- The parade starts at 1pm sharp and finishes at Centennial park.
- Proudly sport your baseball gear and of course please
dress appropriately

for the weather with warm layers underneath for comfort!
For more parade information and holiday activities in Pelham please visit https://www.pelham.ca/en/recreation-and-leisure/christmas-in-pelham.aspx#-Annual-Santa-Claus-Parade